For sale is a Generation 4 Glock 19 that was bought new about mid 2011. The bag with the brass casings that comes in the box shows date collected as 04-05-2011. The gun is in used and good condition. I've put about a thousands through it. I have already completed the RSA process (
http://us.glock.com/...spring-exchange
). Since putting in the new spring assembly it has only seen about 200 rounds. No ammunition is included.
Comes with:
3 x 15 rnd Glock 19 Magazines (original)
2 x Factory backstraps + pin + pin removal tool
Also included:
1 x Ameriglo Trijicon Tritium Night Sight Set (yellow rear/green front - very bright)
3 x 15 rnd KSI Glock 19 Magazines (flawless)
1 x Blackhawk CQC Holster Kit
1 x NY1 Olive 11lb Trigger Spring (not installed but will install if requested)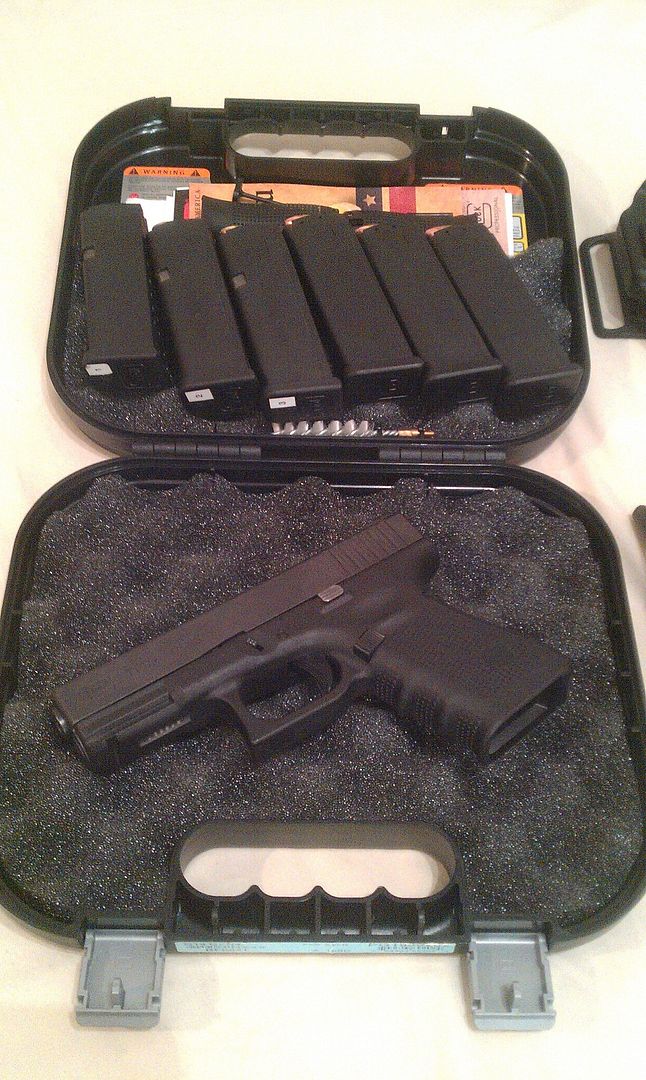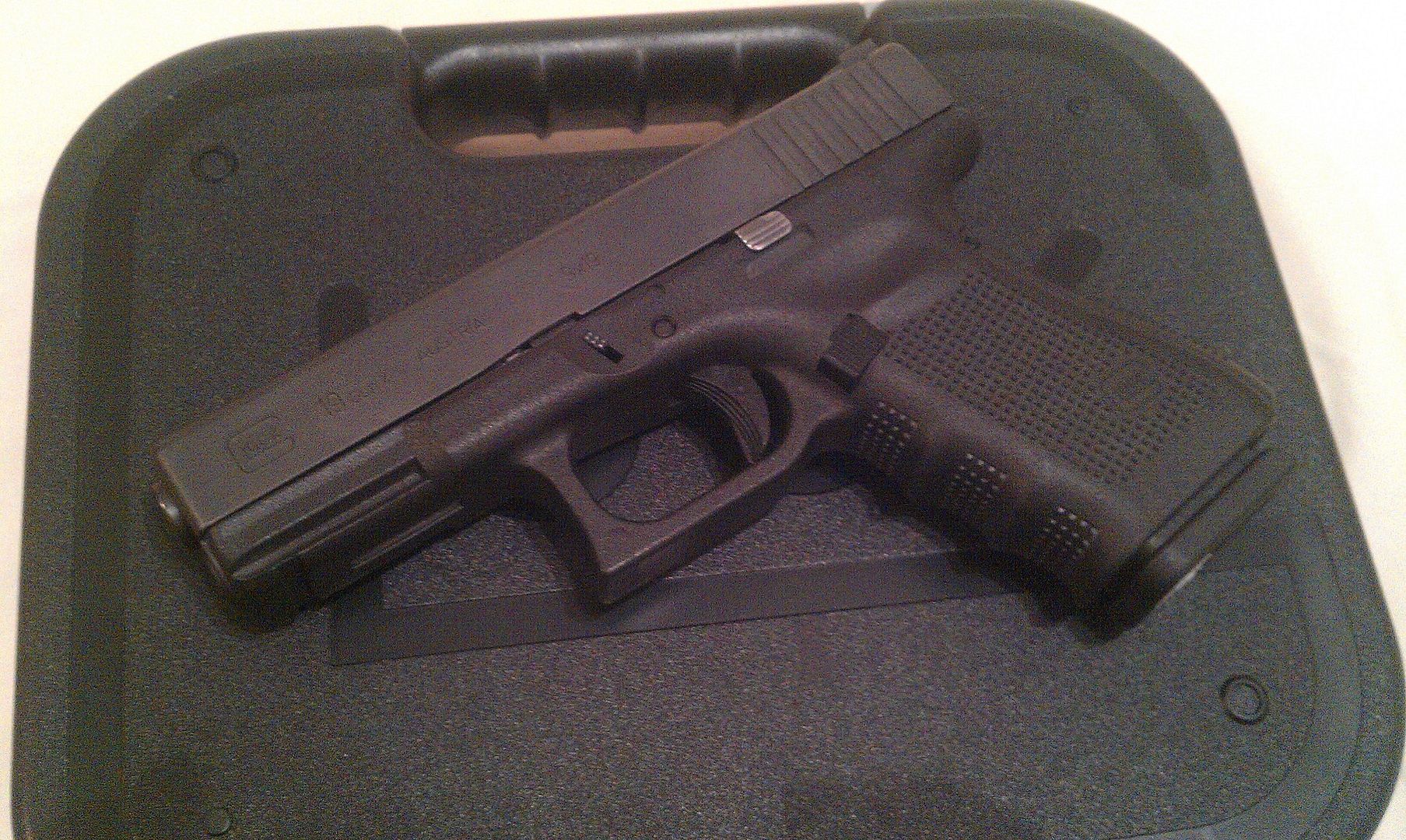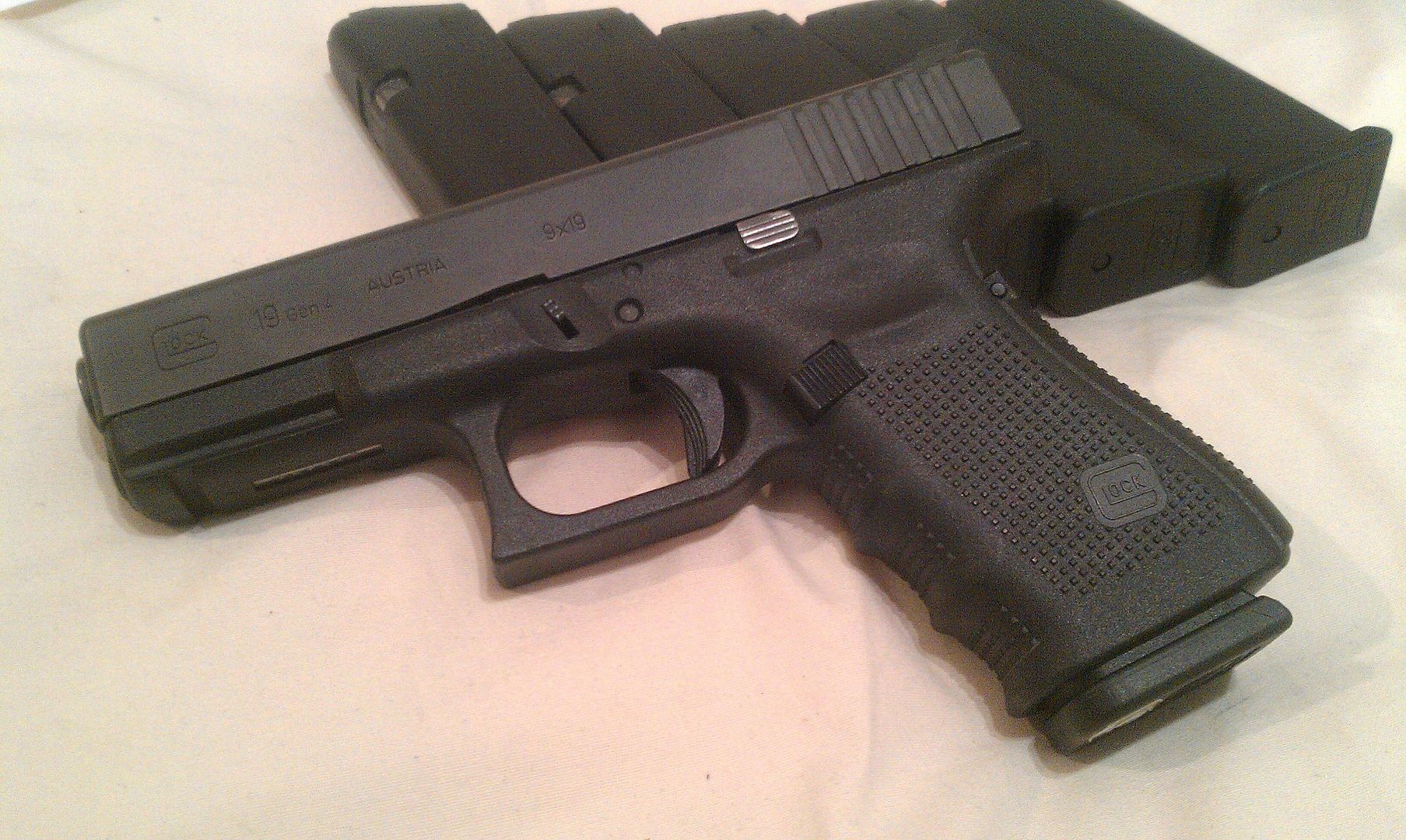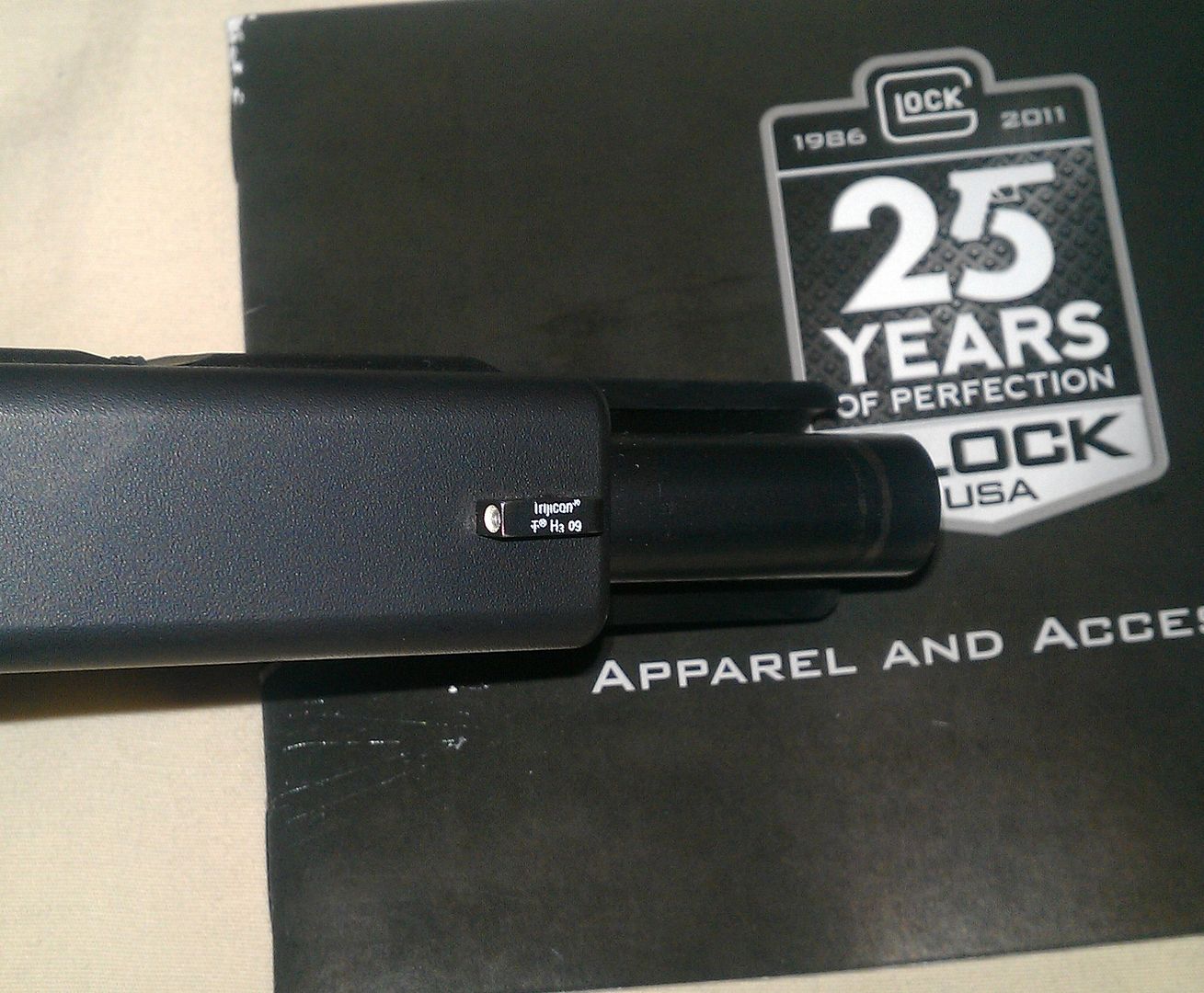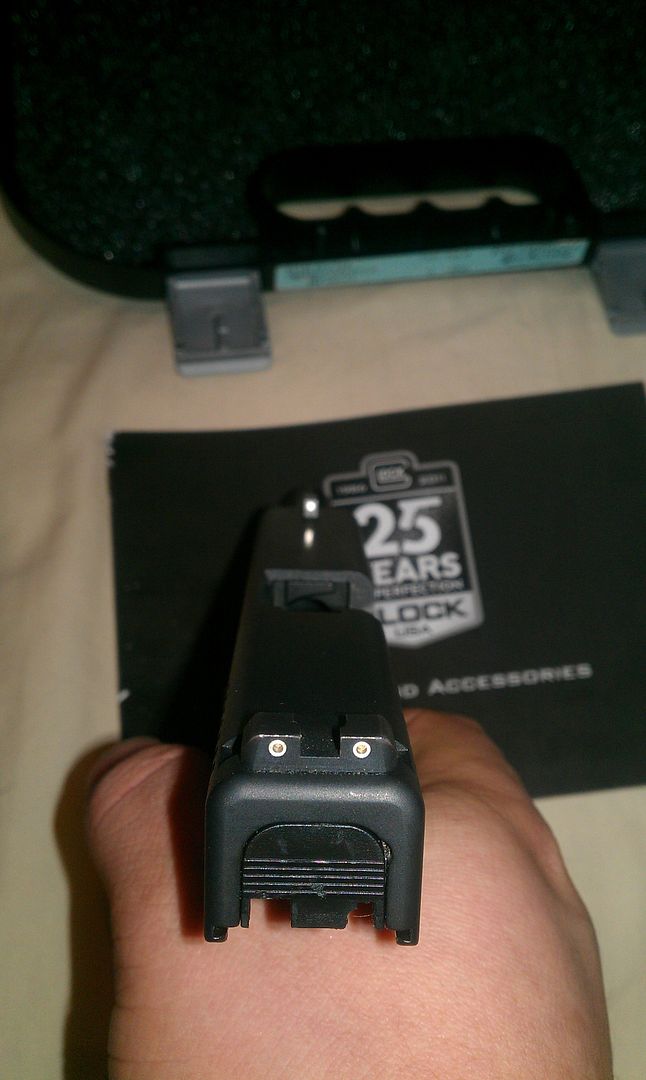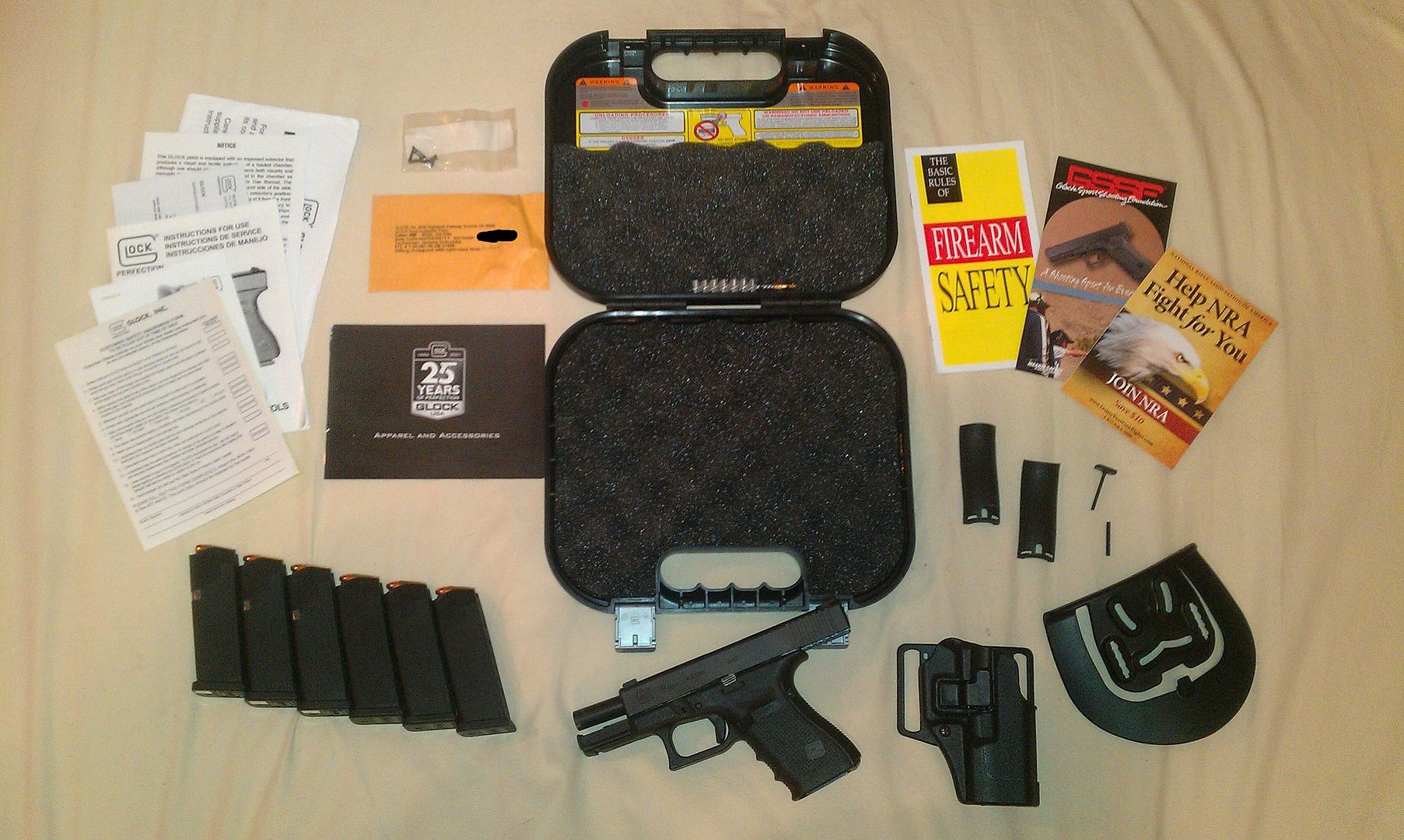 Asking $660, open to offers/trades. FTF only. Cash only. TN drivers license or HCP required. Thank you TGO in advance.