I'm hoping that Dolomite or others with some legitimate experience with an AR can chime in here.
I just picked up a new Daniel Defense M4 V7 the other day and being relatively new to the AR game, I thought I'd ask a question that may be quite elementary. What are the normal wear areas that I can expect to see in a new AR rifle?
I've searched various forums, and really haven't seen a straight answer. Here is the reason I ask: I own a Bushmaster that does not show much wear on the upper receiver and charging handle through hand cycling and its nominal 400 rounds, yet this DD is showing wear rather quickly through hand cycling. My Bushmaster doesn't have all these "heavy phosphate coatings" and what not, so I'm not sure if the coatings have created less space between parts which simply need to be broken in.
Upon bringing the DD rifle home, I noticed that the action was very gritty in hand cycling. I've seen on other posts that hand cycling with a good deal of lube will help to smooth things out and parts will wear in. When I did so, I observed a good deal of metal shavings on the charging handle and a good deal of wear on the upper receiver (on the anodizing I'm assuming). I would take the gun apart, clean the shavings off, lube, assemble and then cycle the gun a few more times—then repeat. I will say that the action has become noticeably smoother and I don't see near as much metal shavings after doing this several times, but I am still somewhat concerned. There was also an odd smell, like a burning smell, which I assume is the phosphate coatings on parts were rubbing together while doing this. There is no wear on the BCG.
The charging handle has worn off a clean line on the upper receiver, which has a noticeable valley that can be felt. The charging handle itself also has noticeable wear.
The first set of pics are of the gun wet with lube. You can see some of the shavings of metal: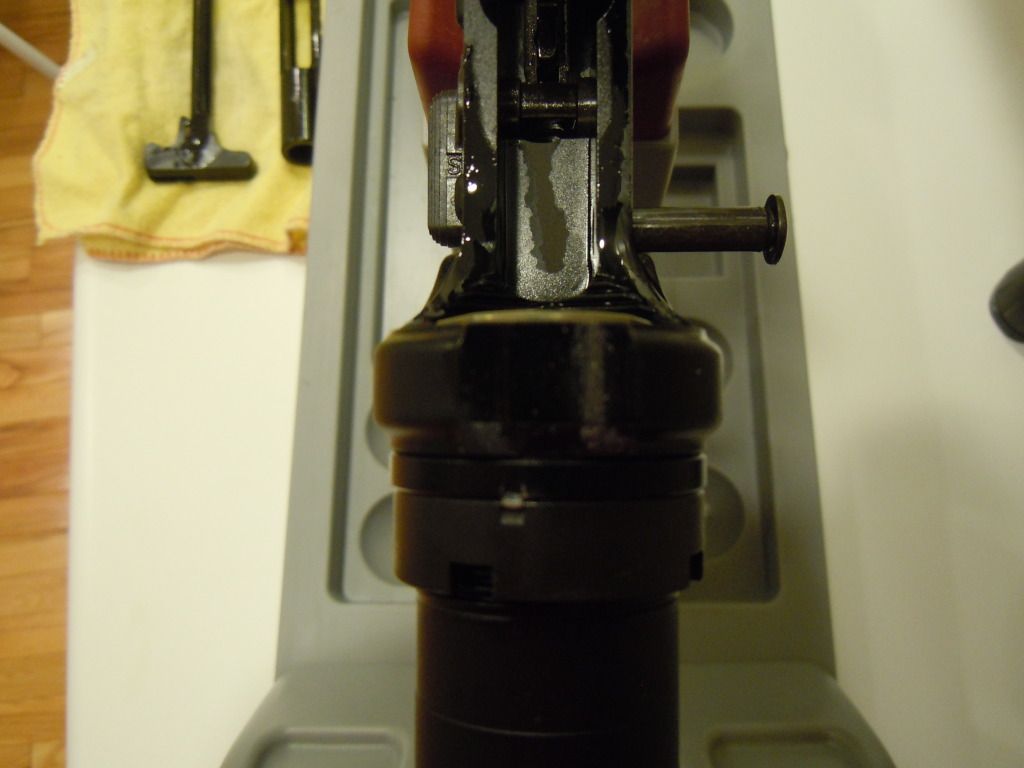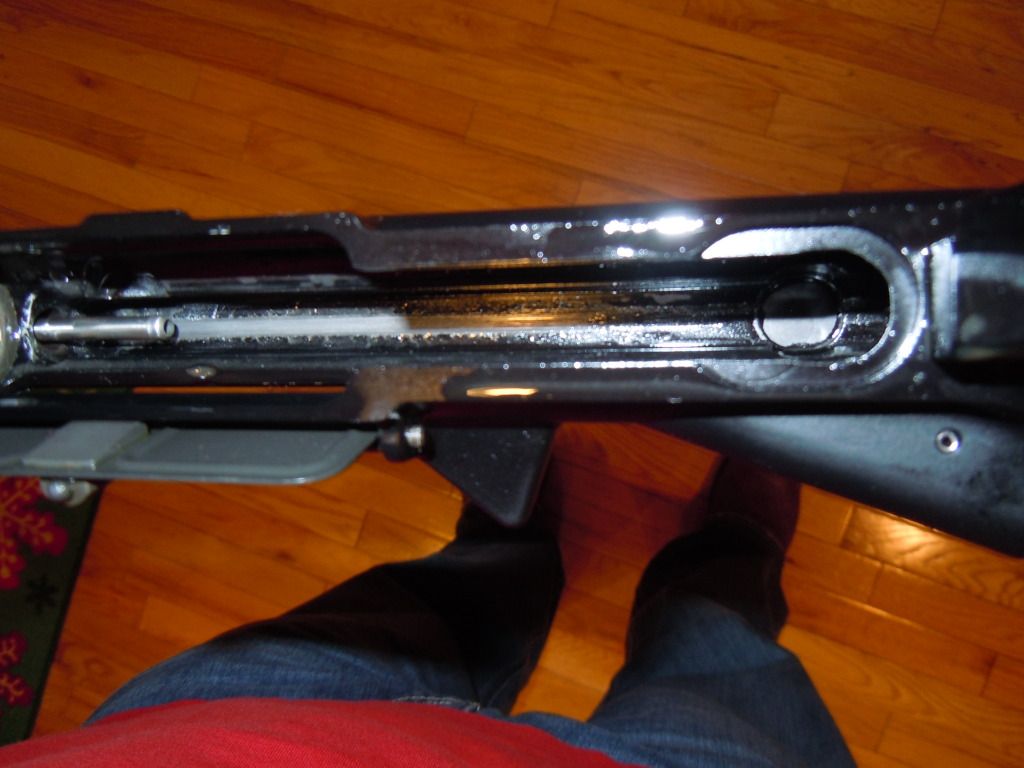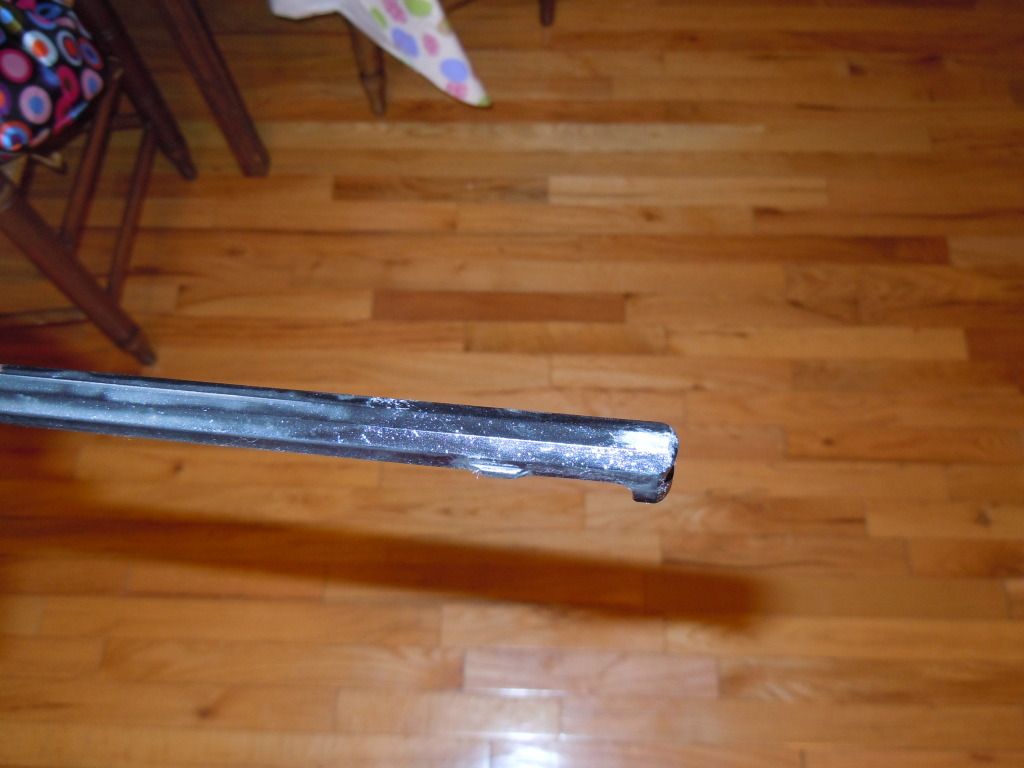 In this set of pics, the gun is intentionally dry: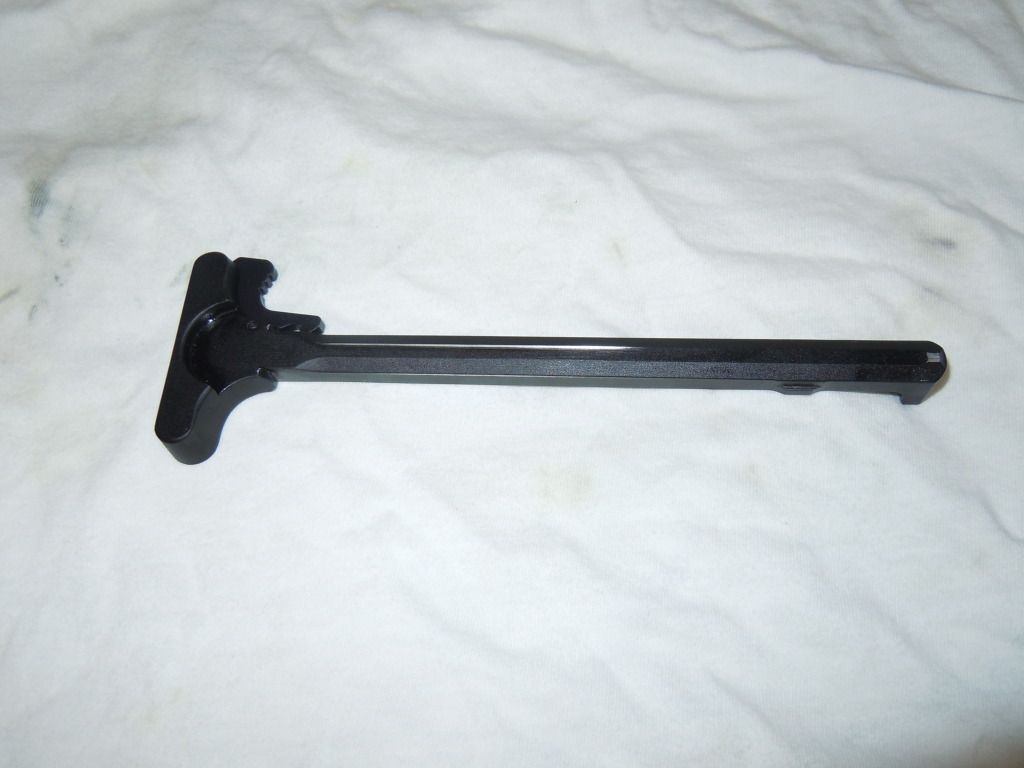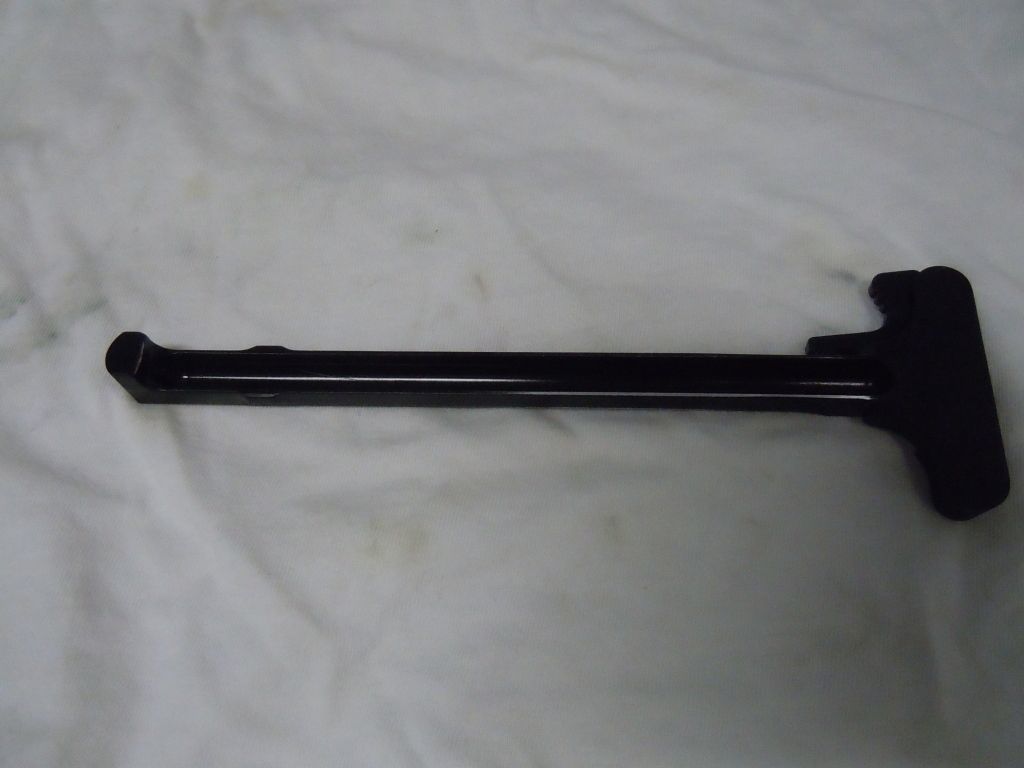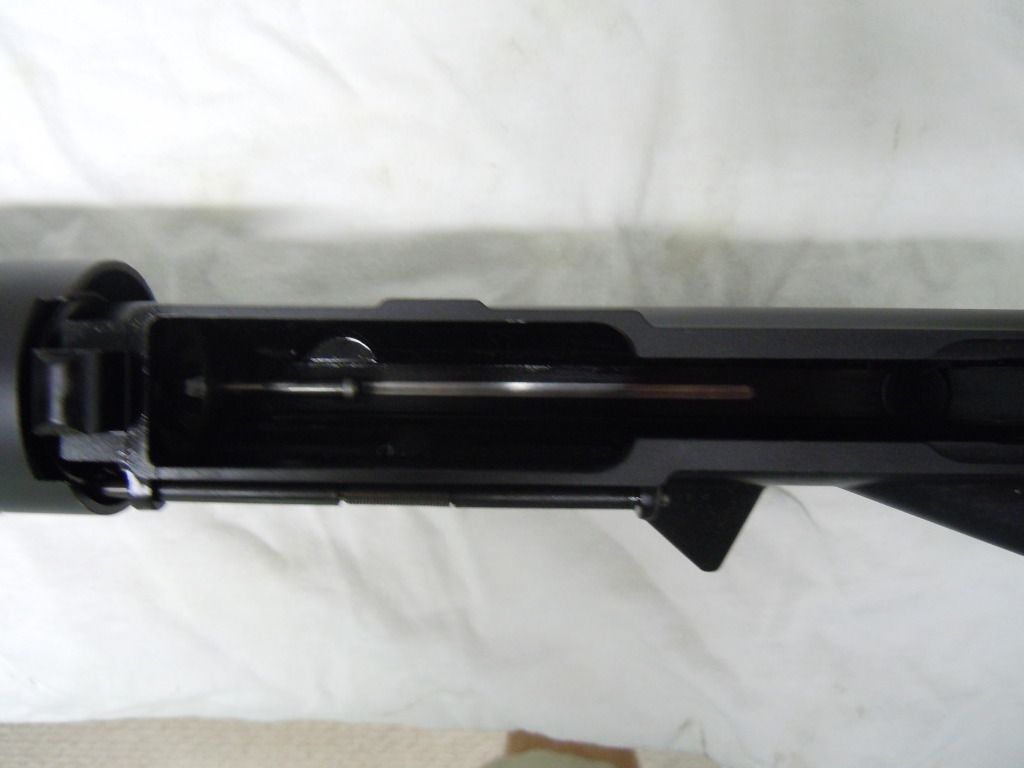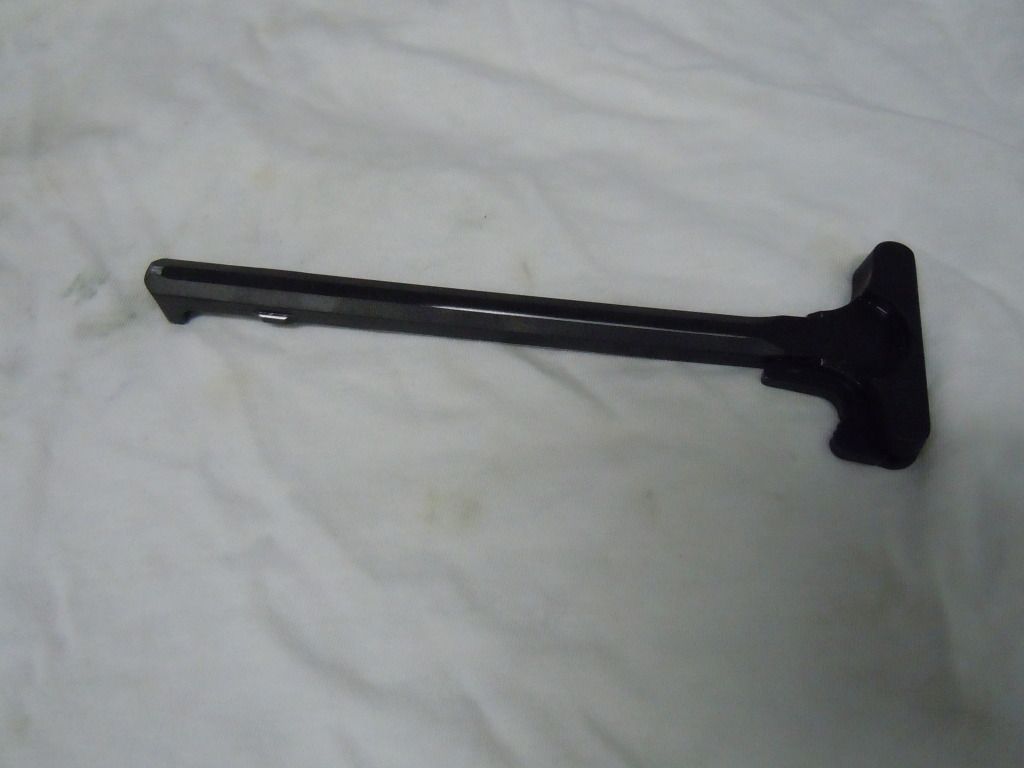 I do not ask the question because I want this rifle to look pretty…cause I plan to run the fire out of it. I want to attend some training courses to really learn how to properly run this gun. I just want some reassurance that this is normal wear in a DD or other high end, "mil-spec" rifle, and if not I'll have DD address it before depending on it. I also realize that I've committed a sin of asking this question before firing the gun, as I cannot speak to the function of the rifle at this point. I just haven't had the opportunity as of yet to shoot it. I'm asking here before inquiring with DD, simply because I feel it may be a dumb question!
Edited by Plainsman, 01 April 2012 - 04:56 PM.